The only tool you need to manage your experts.
With ZEIT.IO we support companies with time recording, invoicing and project controlling. This also works without additional hardware.
Change needs ZEIT.IO!
Simplify your processes with ZEIT.IO
Uniform time recording for permanent employees, freelancers and agencies.
Automation of invoicing processes, through automatic outgoing invoices and credit notes after approval from the customer.
Controlling dashboard, billable table and various integrations with SAP, DATEV, JIRA, GitHub, etc.
No more paperwork and Excel chaos!
14 reasons for ZEIT.IO
Contract management
Manage your employee and supplier contracts in one central location. Visible to everyone involved.
Projects
Keep control of the budget. No more overbooked projects!
Time tracking
Time tracking for permanent employees, freelancers and agencies.
Expenses
Book not only times but also expenses for a project.
Approval process
The approval process can optionally be activated per employee & project.
Invoicing
Modern invoicing with DATEV integration.
How it works
Four hours of time savings per freelancer per month
We outsource the approval to your customers and automate your invoicing with credit notes, automatic A/R invoices, and DATEV integration.
How it works
ZEIT.IO is the digitization & automation of your business processes!
You create the project, with start and end dates, budget, members (freelancers or employees) and approvers (ideally from the end customer).
---
The project members not only book times, but also expenses (travel costs) to the project.
---
Once the project members have booked their times and expenses, they can request approval for them. Approval can be given either by the end customer or by you as an agency.
After the timesheet is approved, the freelancer automatically receives a credit and an outgoing invoice for the customer is automatically created and sent. Credit notes and outgoing invoices are immediately transferred to DATEV and, optionally, the times can be uploaded to the customer's SAP.
What customers say about ZEIT.IO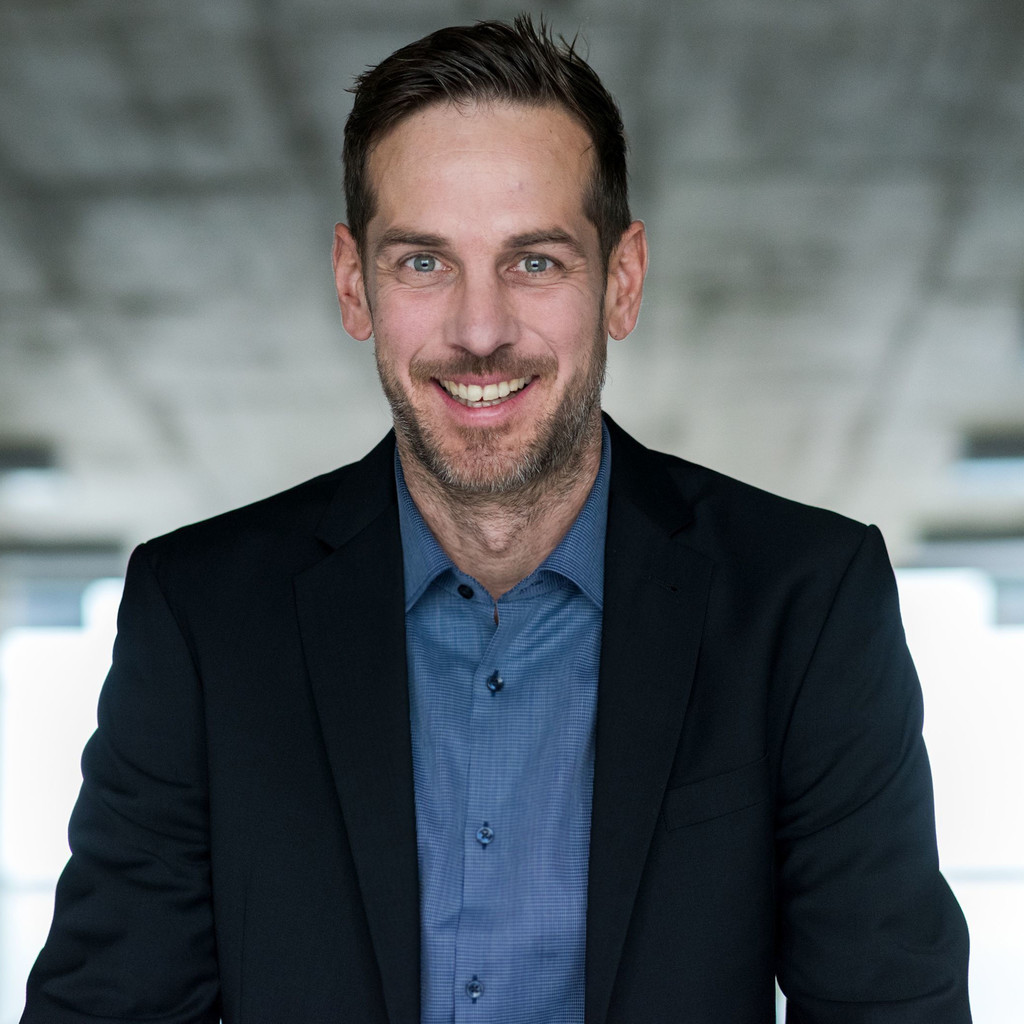 With ZEIT.IO we have a platform on which we can see the daily time recording of our project members, including an approval process for our customer contacts.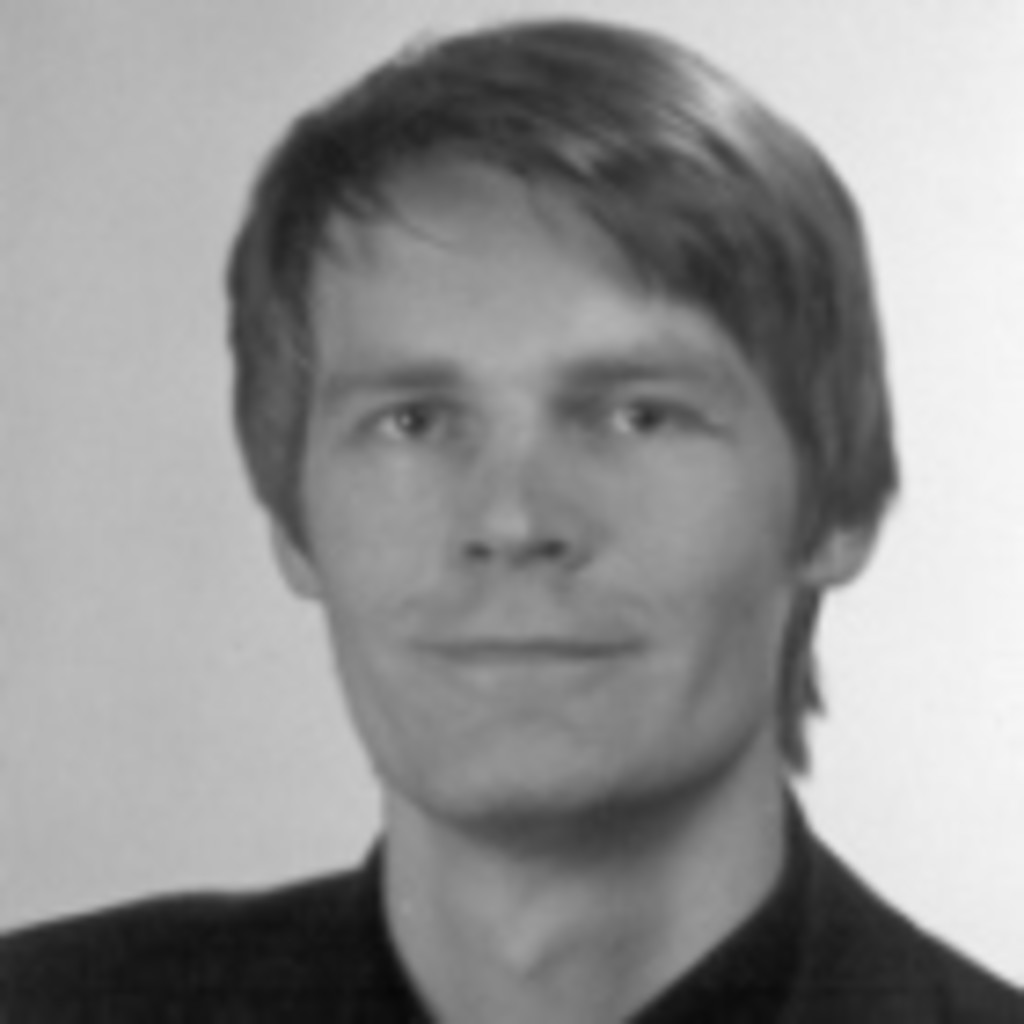 ZEIT.IO is a great tool to simplify time tracking and invoice creation. The operation is intuitive and the functions are very extensive. I can only recommend ZEIT.IO!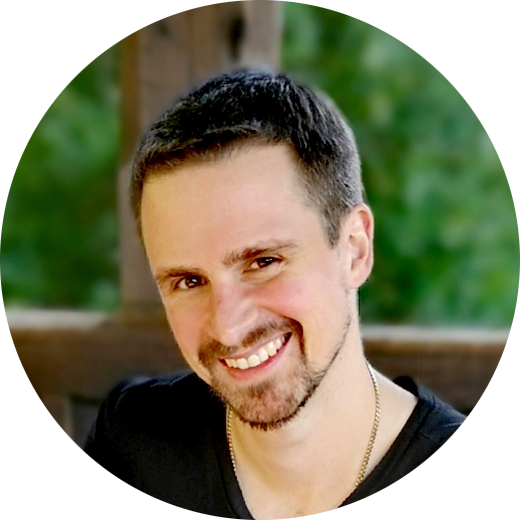 Sascha Vogt
Sascha Vogt IT-Services
Thanks to ZEIT.IO, my invoices are finally going out on time. ZEIT.IO is simple, fast and uncomplicated and also has great support. That's how it should be!
Integrations
ZEIT.IO can be integrated with many other systems.
The following table shows which integrations are already available.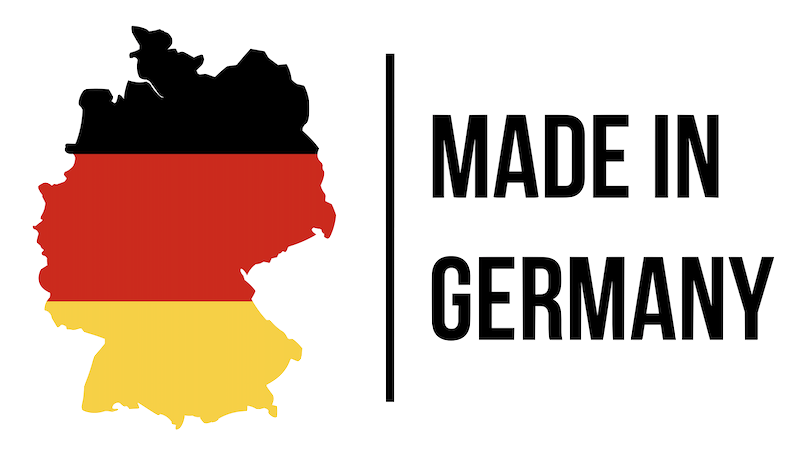 ZEIT.IO is developed & hosted in Germany!
The protection of your data and your privacy is very important to us! For this reason, ZEIT.IO does not use any tracking tools, for example, which track user behavior across multiple websites and transmit data to the USA. Social media buttons were also deliberately avoided. ZEIT.IO only uses "strictly necessary" cookies which are absolutely necessary for the operation of the website.
Change needs ZEIT.IO!
Interested?